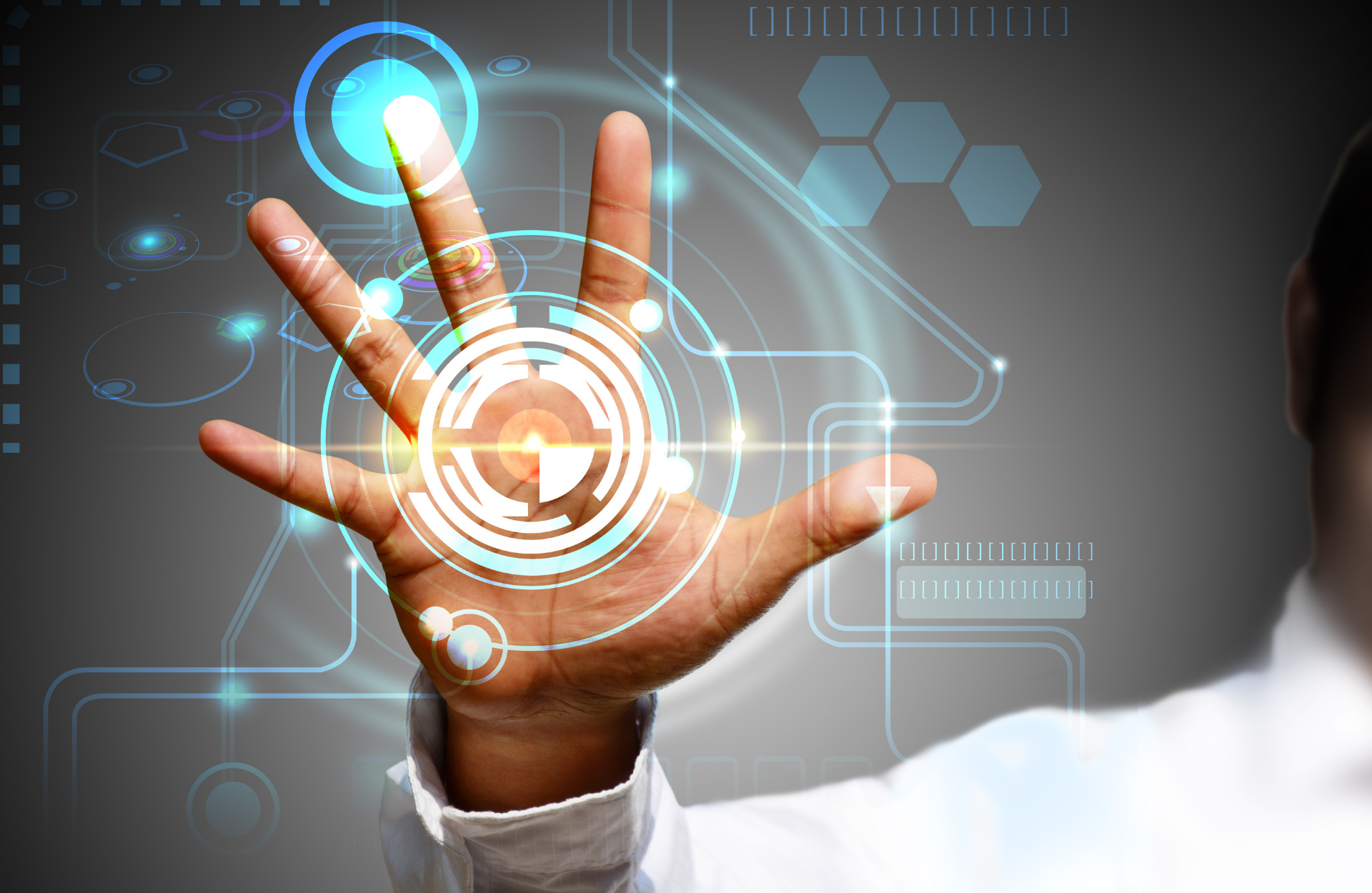 Are you looking for a new exciting opportunity in the field of B-to-B sales and purchasing? And you can Speak Japanese? Would you be interested in joining a rapidly growing international and multilingual team and contributing to its success in Europe?
Our client, one of the major trading houses in Japan, is looking for a Trader to join the Steel department at their office in Amsterdam. You will be communicating with customers and suppliers alike for purchase and sales activities, including marketing, price negotiation, inspection, documentation, payment follow-up and claim settlements.
The company offers high standard training both on the job and in the HQ in Japan and the opportunity to develop and grow in an esteemed global company.
Sounds interesting? Read more below and apply!
Responsibilities:
Dealing with steel products in the worldwide market;
Handling customers through purchase to sales in all aspects of business, i.e. marketing, visiting, quality checking pricing, negotiation for purchase and sales, managing documentation, payments and profit calculation;
Taking care of existing customers and projects, as well as explore new customers in various countries;
Building up new items, business schemes and new flow of business;
Resolving customer complaints by investigating problems, developing solutions and making recommendations;
Contributing to team effort by accomplishing related results as needed;
Attending to internal and external visitors, such as arranging flights, hotels and rental cars (including driving);
Maintaining professional and technical knowledge by attending educational opportunities such as short-term internship training in HQ Japan or any other branches in worldwide countries;
Reporting to management by submitting daily activities and own analytical thought;
Self-planning daily schedule.
Requirements:
A Bachelor's degree;
3 years of working experience in another sales/trader job is preferable;
Proficient with e-mail, outlook, and other Microsoft applications
Ability to cooperate and collaborate with employees of all levels, management and external partners;
Ability to managing client relationships, communication skills for various types and nationality of people and customer, negotiation power, translation skills, closing skills, self-confidence, self-motivation, and toughness for hard work;
Product knowledge especially quality checking skills and presentation skills;
Ability to speak English (any other European language is a strong advantage ie Dutch – German);
Willingness to travel for work to different countries;
Japanese Language JPL1 is must
Possession of an EU driving license; (for business trip)
Note: Only candidates with a valid work permit will be considered.
Job Information
Job Reference:
BBBH2466_1679657052
Job Industries:
Technology
Job Locations:
Amsterdam area
Apply now
---