Global-minded HR flexible services firm with 35 years of experience.
From a technology project focused organization 35 years ago servicing international companies in The Netherlands, to a manpower company, we are all about bringing solutions to the table and getting things done.
As a customer centric service provider, we've grown and evolved throughout the years through its client changing needs; they always revolved around people and the added value they bring to each client's company/organisation.
Today, we are a full service provider to all talent & human capital related needs, whether long term & direct recruitment, interim or project related work, helping its clients find solutions, talent and get the flexibility they need when needed without compromises.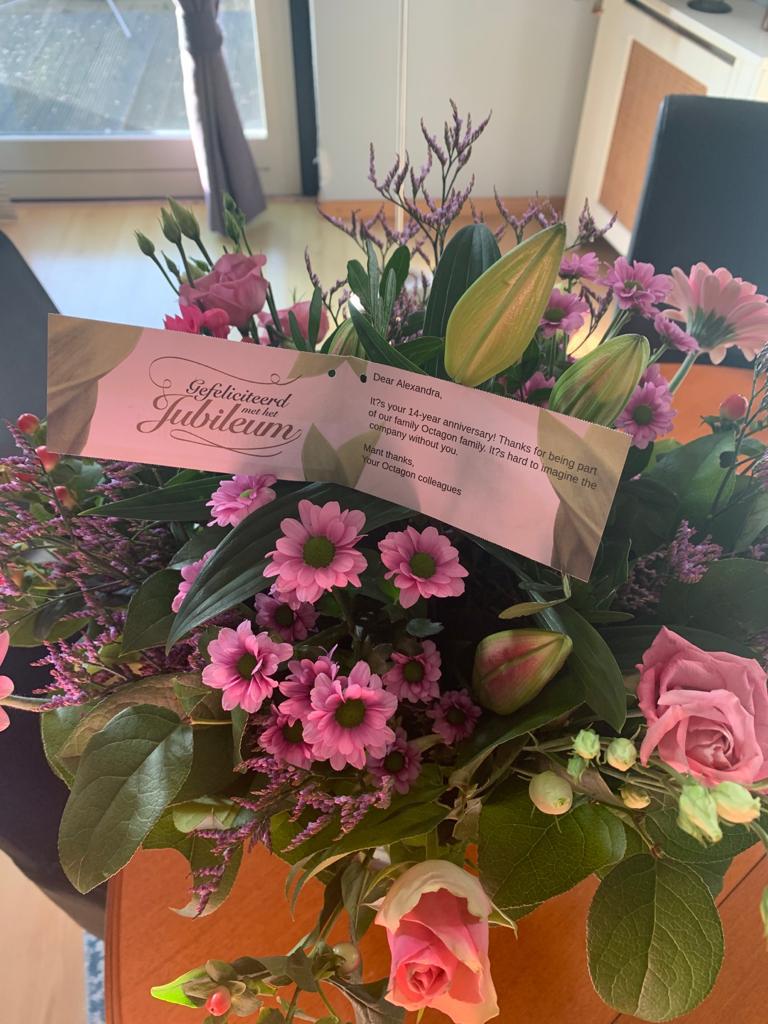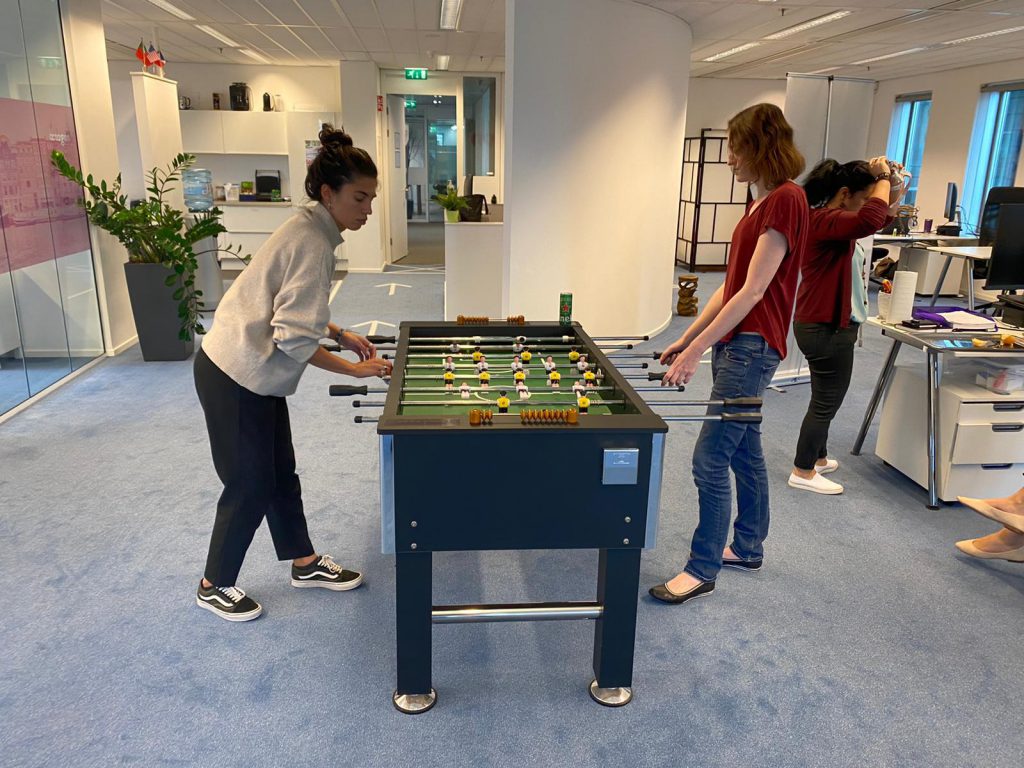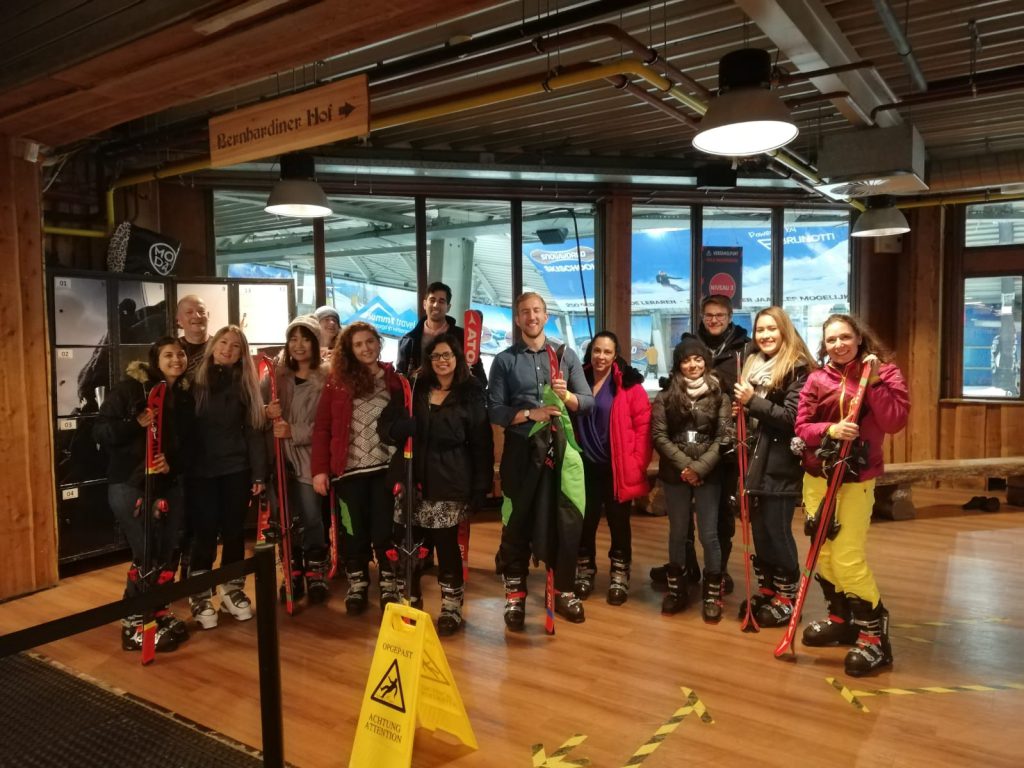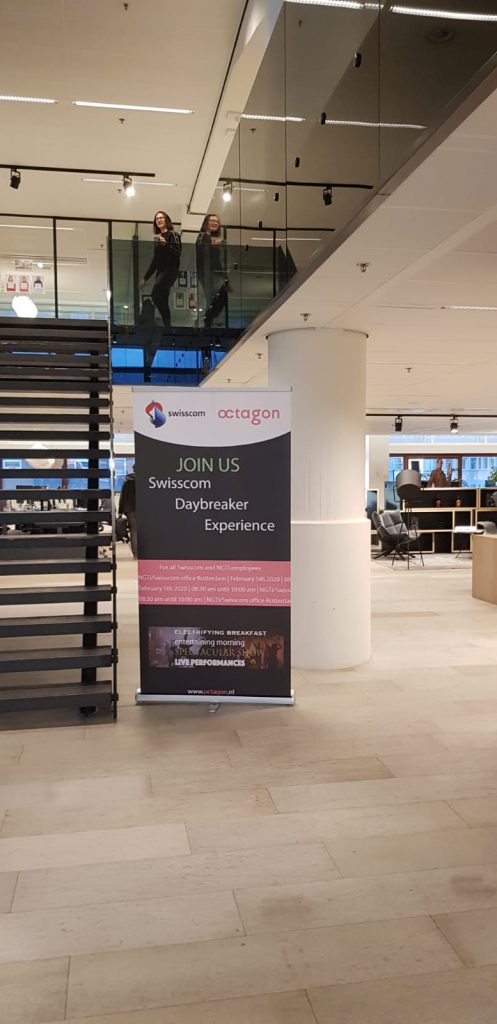 Join our team!
A great team is an evolving and growing one, so we're always looking for new colleagues! Adding more talent and diversity to our team brings more value to our clients and the professionals we work with.