Global-minded HR flexible services firm with 35 years of experience.
We are Octagon Professionals: an HR services company with an extensive track record in the Dutch market of over 35 years.
We understand what it takes for international businesses to expand, restructure and set-up in the Netherlands. We support global companies of every size with perfectly tailored HR solutions on any strategic level.
We are the employer of a large community of international, talented professionals who dedicate their experience, knowledge and time to our clients in order to expand, or operate, in the Dutch market.
Our extensive experience and knowledge of the Dutch market enables us to add value to your business – no matter which stage of growth you're in. Our dedicated and passionate team of expats, partners, and support from the community, enables us to understand your business well enough to implement the right HR solution for your growing business.
No matter what your goals are in the Netherlands – We are in it with you for the long term. Long lasting partnerships enable us to provide quality services in an efficient, timely, and competitive manner, always working in a transparent and open communication style.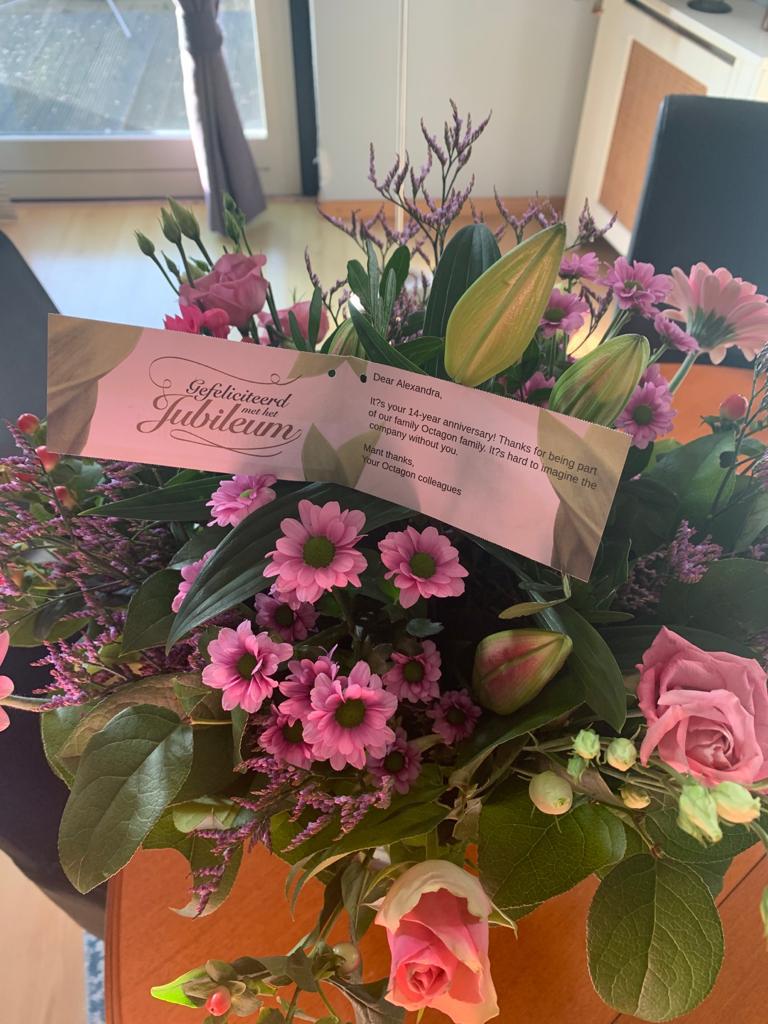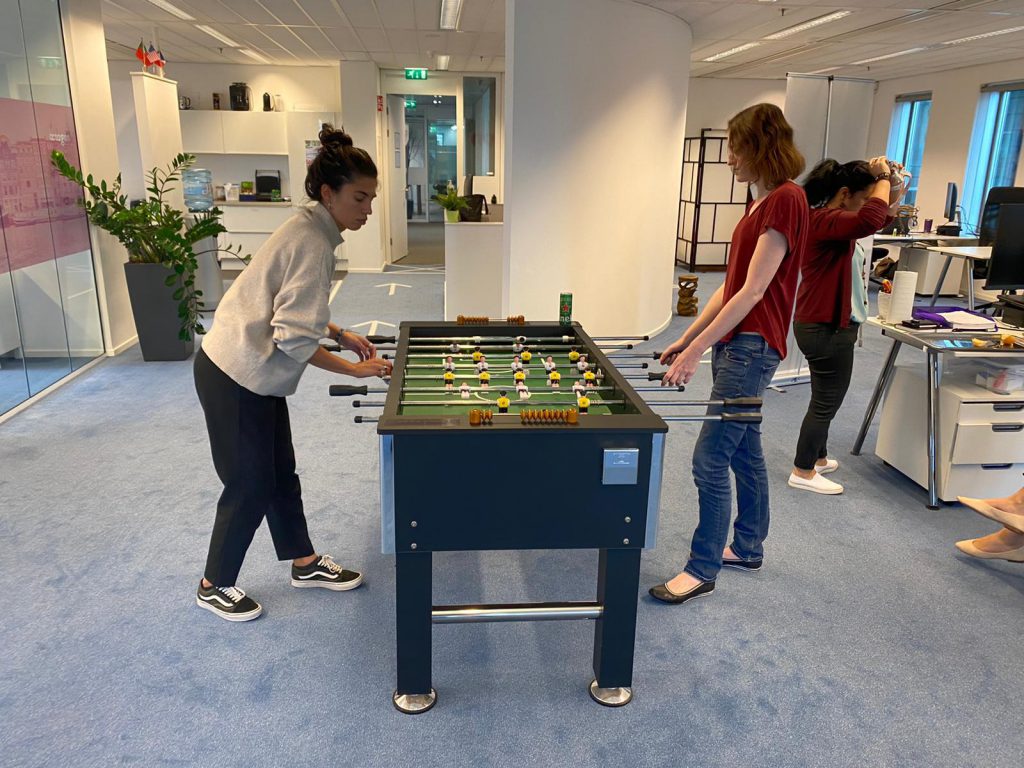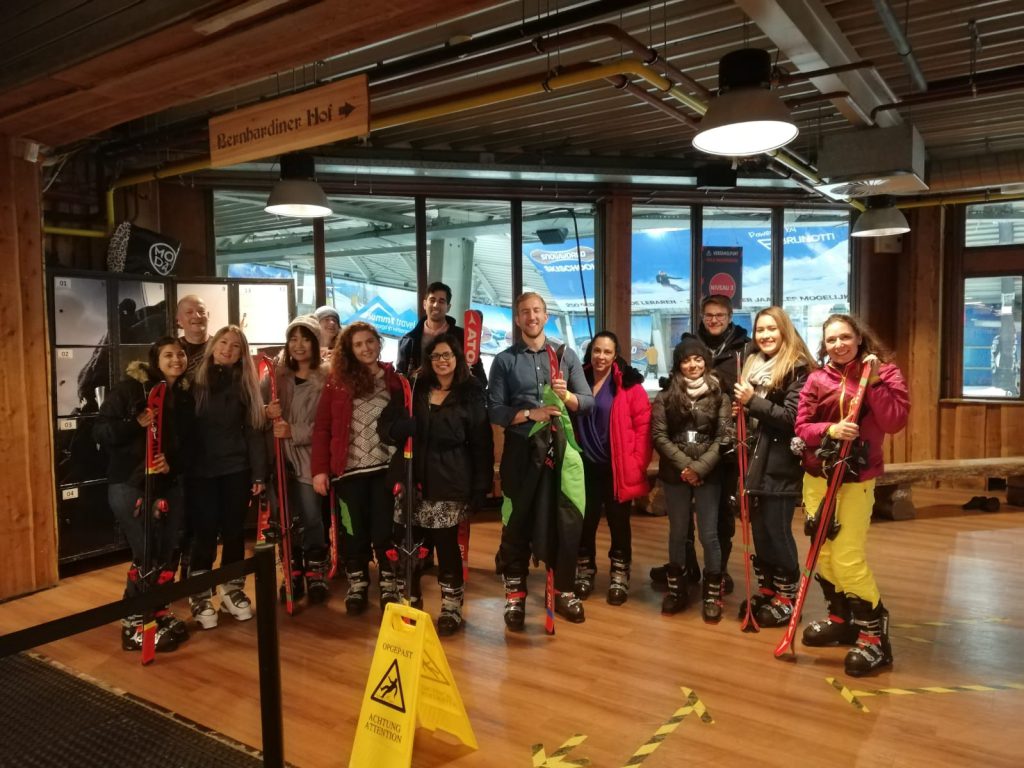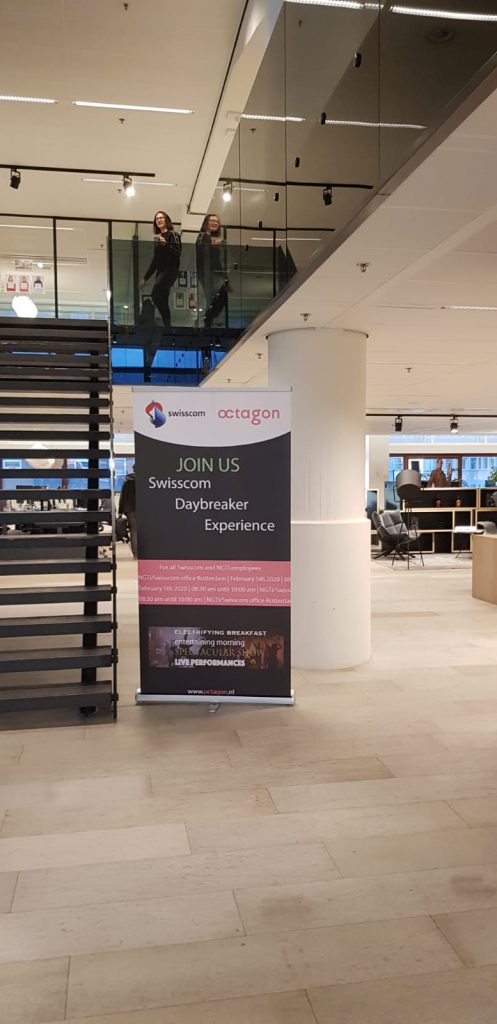 Join our team!
A great team is an evolving and growing one, so we're always looking for new colleagues! Adding more talent and diversity to our team brings more value to our clients and the professionals we work with.