Be a great employer
No matter in what stage your business is, we are here to support you with our payroll service — tailored to your business and workforce needs.
We work as a professional employer and umbrella company on the Dutch market. We service and have serviced hundreds of businesses, no matter which stage you are in.
Join our large international community existing of over hundreds of international businesses and thousands of candidates.

Hire without an entity
Minimise the time your business needs to become operational and start hiring the people you need right now.
read more

Hire highly skilled migrants
As a recognised sponsor, we can provide a work permit and visa to your employees and support your immigration needs.
read more

Ensure compliance
Sidestep the complicated requirements of Dutch labour law with a team of payroll experts.
read more

Reduce administrative burden
Focus on what really matters – growing your business. Leave the time-consuming administration to us.
read more

Fast market entry
Enter the Dutch market with as little downtime as possible.
read more

Payroll outsourcing
Compliant and accurate salary and payroll processing that is always completed on time.
read more

Easy invoicing
One invoice, once per month. Easy procedure so you can focus on business growth while maintaining an overview of all your payroll activities.
read more
Benefits of Octagon Professionals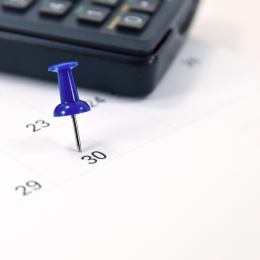 Financial stability
With over 35 years of experience in the Netherlands. We have great financial stability and never have or had to make use of subsidies or loans. We can prove this with our code of good conduct of the tax office and we have a certified tax G-account.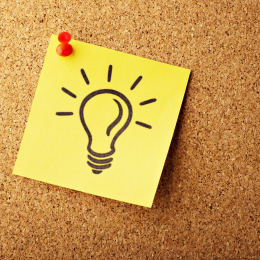 Flexible and creative solution providers
You'd be surprised at what you can solve with payroll services. With the help of our expert, customer-centric team, we can enable your company to achieve it's unique goals.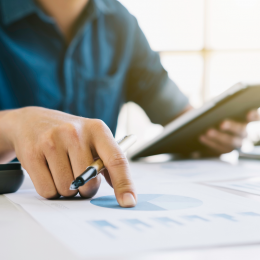 Compliance Experts
With over 35 years of experience in the Netherlands, we can ensure your payroll is perfectly compliant with Dutch labour law.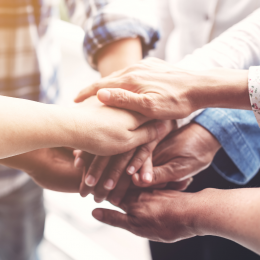 Join our community
Get in touch with our large community existing of over 500 professionals on our payroll and hundreds of international businesses who gained success by our support.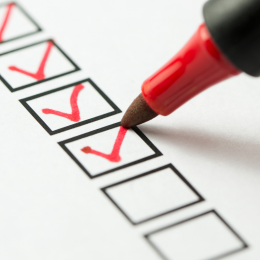 IND recognized sponsors
Don't limit your hiring ambitions to the European Union. Octagon Professionals is recognized by the Dutch Immigration Bureau and can hire highly skilled migrants on your behalf.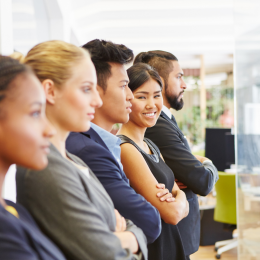 HR helpdesk
Your employees have direct contact with our in-house team of HR experts.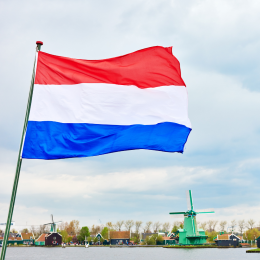 Immigration support
We're no strangers to immigration procedures and can support your team in hiring whoever you need.
Check out one of our projects
---