Start or grow your business in The Netherlands?
Promptly hire and onboard talent locally or easily transfer your people to the Netherlands. No need to go through the time-consuming and costly process of opening a Dutch entity or having the need to know the details of the local laws and regulations to be compliant. Get your payroll and tax administration well managed by local HR experts.
The result? Maximum flexibility and time to focus on your business as we take away the hassle and employment risks.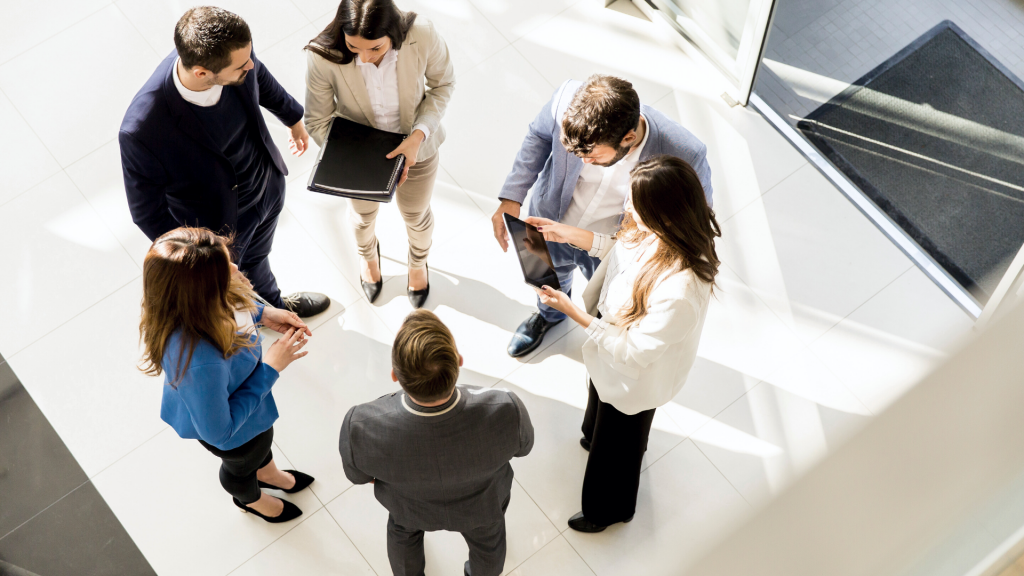 What are Payroll services?
With payroll services, your company outsources the HR and administrative aspects of employment. While you focus on the day-to-day duties and management of your employees, Octagon Professionals takes care of the payroll administration, employment contracts, contributions to Dutch tax authorities, etc. We act as the legal employer of your people and make sure we perform that role professionally and fully compliant. No rush to open a Dutch entity, a bank account or study Dutch labour law, etc. Payroll services will substantially reduce the time to start your business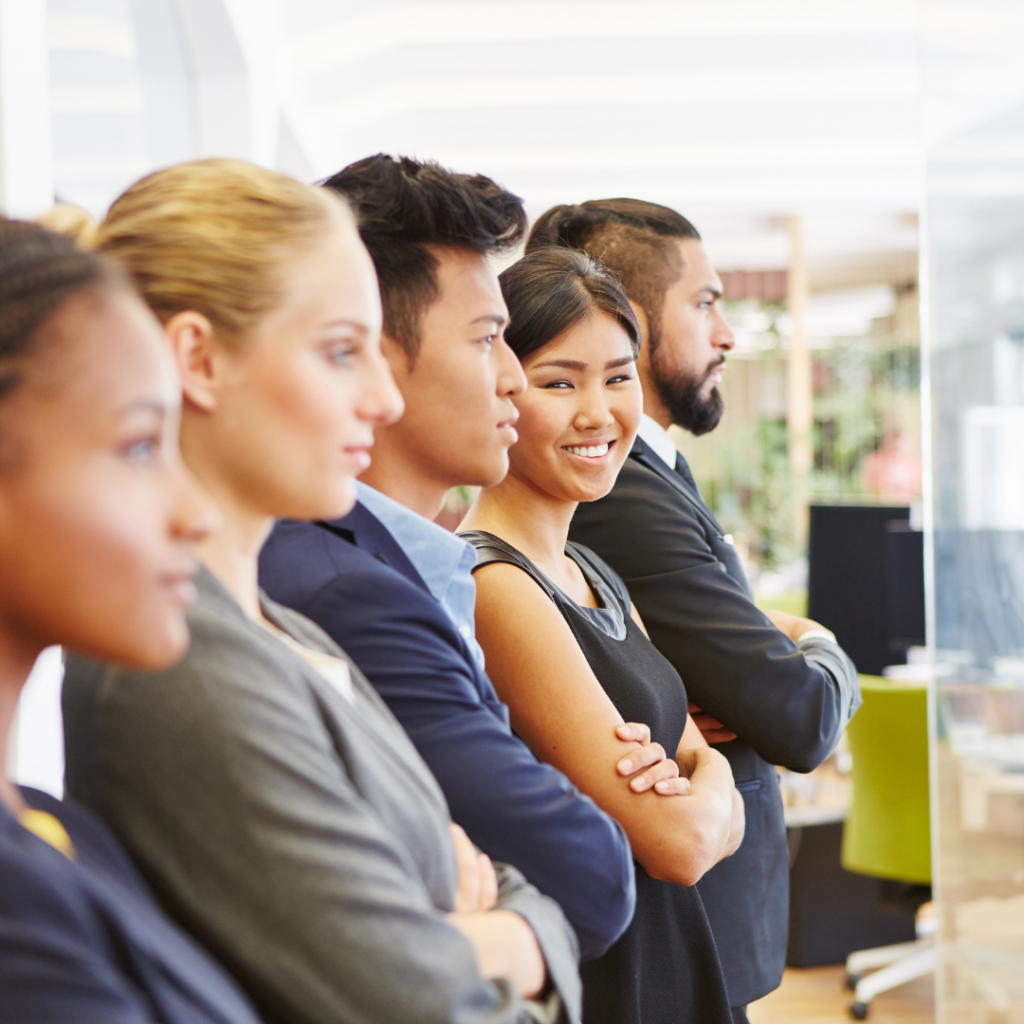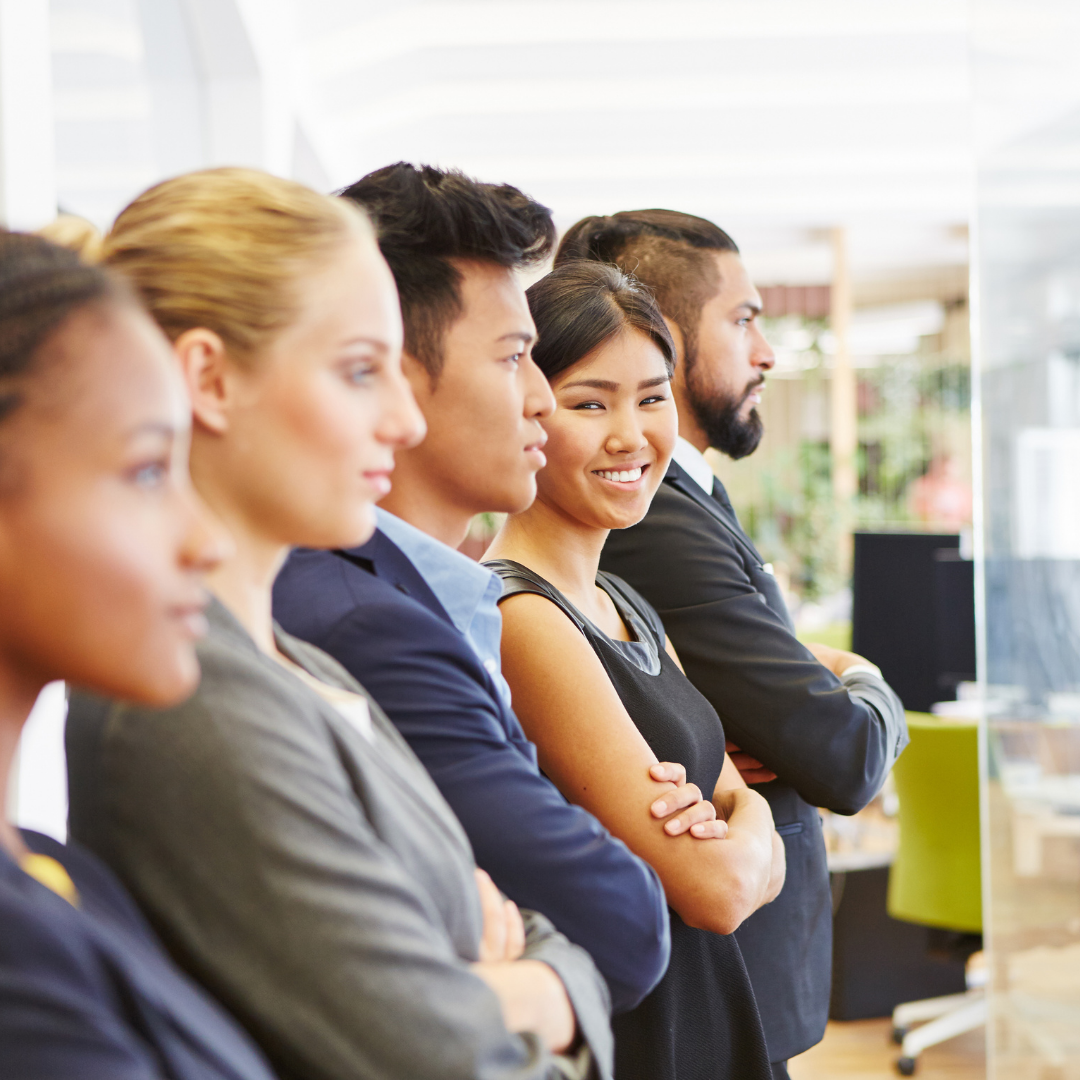 attractive package for your people
Your people's happiness is crucial to the success of your business – That's why we make it our top priority. To achieve this goal, Octagon will tailor a package to make sure your people get the benefits and support they deserve:
Intuitive Cloud and App based HR Portal for timesheets, expenses and submitting leave requests.
A pension plan, travel arrangements, relocation budgets, sport and health compensation or other benefits that fits your future staff best and are in line with what an employee nowadays expects from a company
Continued salary payment for the full 100% during 6 weeks in case of sick leave
We actively support a special 30% tax ruling (also applicable for Highly Skilled Migrant Visa)
Our government has recognised us as authorised partner in applying for VISA and work permit requests
A dedicated HR expat-friendly consultant will be available for your staff, to act as a online support for their questions and requests
By offering this attractive package to your employees, you strengthen your employer brand and increase your chance of attracting the people you need, we'll make sure we represent you as it should be.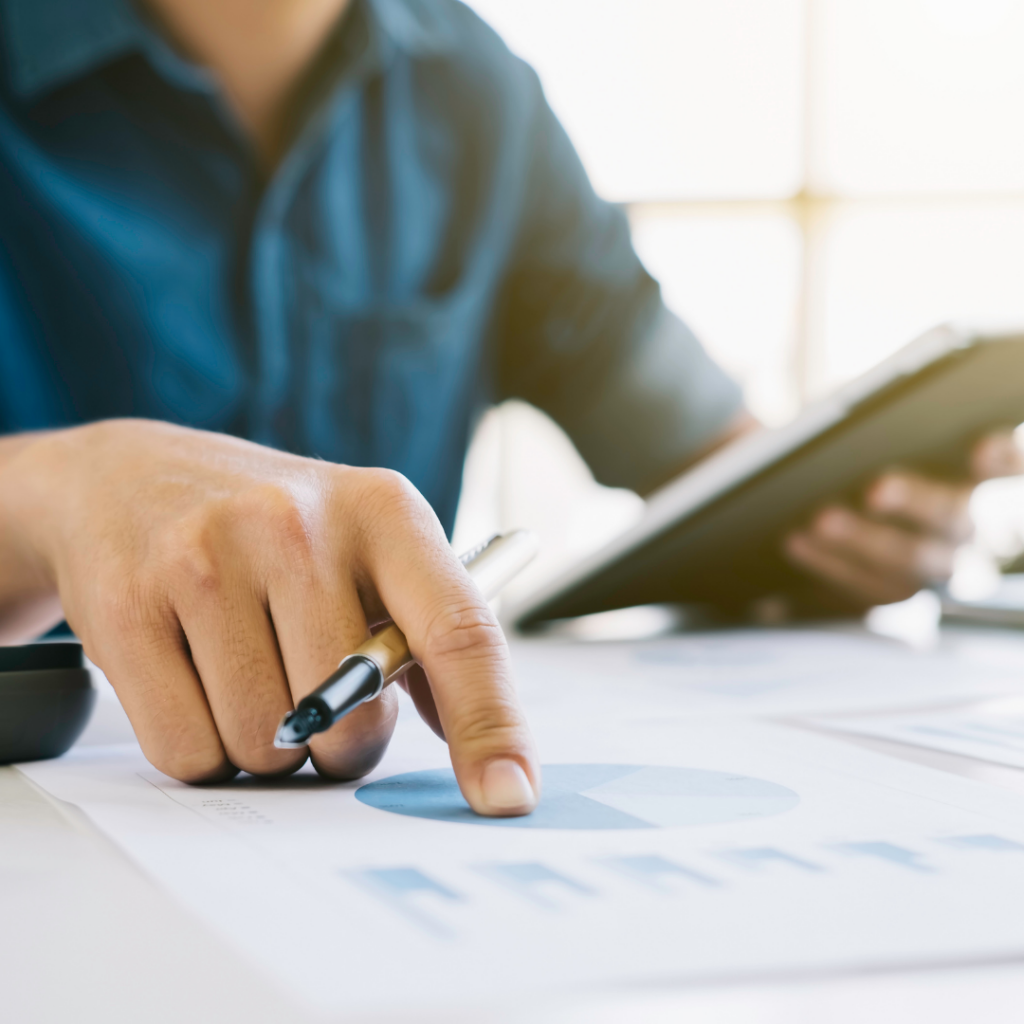 reduce risks & responsibilities
We take all risks and responsibilities related to employment. Our HR consultants will guide your staff through the local HR processes and obligatory administration, and if anything happens (i.e. you need to dismiss someone), you will get support. Our solution already accounted for common scenarios, and we have many processes in place, this provides you with the security of not getting entangled in lengthy procedures.
Did you know that the Dutch law requires that when an employee calls in sick, the employer must pay the employee at least 70% of his/her regular salary (with holiday allowance included)? In the Netherlands, an employee could be on compensated sick leave for up to 2 years. We understand that this can disrupt your business operations — especially if you have a small (growing) business. To reduce the risk for your company, Octagon offers an option that covers this risk when your employee calls in sick and if needed, our in-house recruitment team can find the best replacement in no time.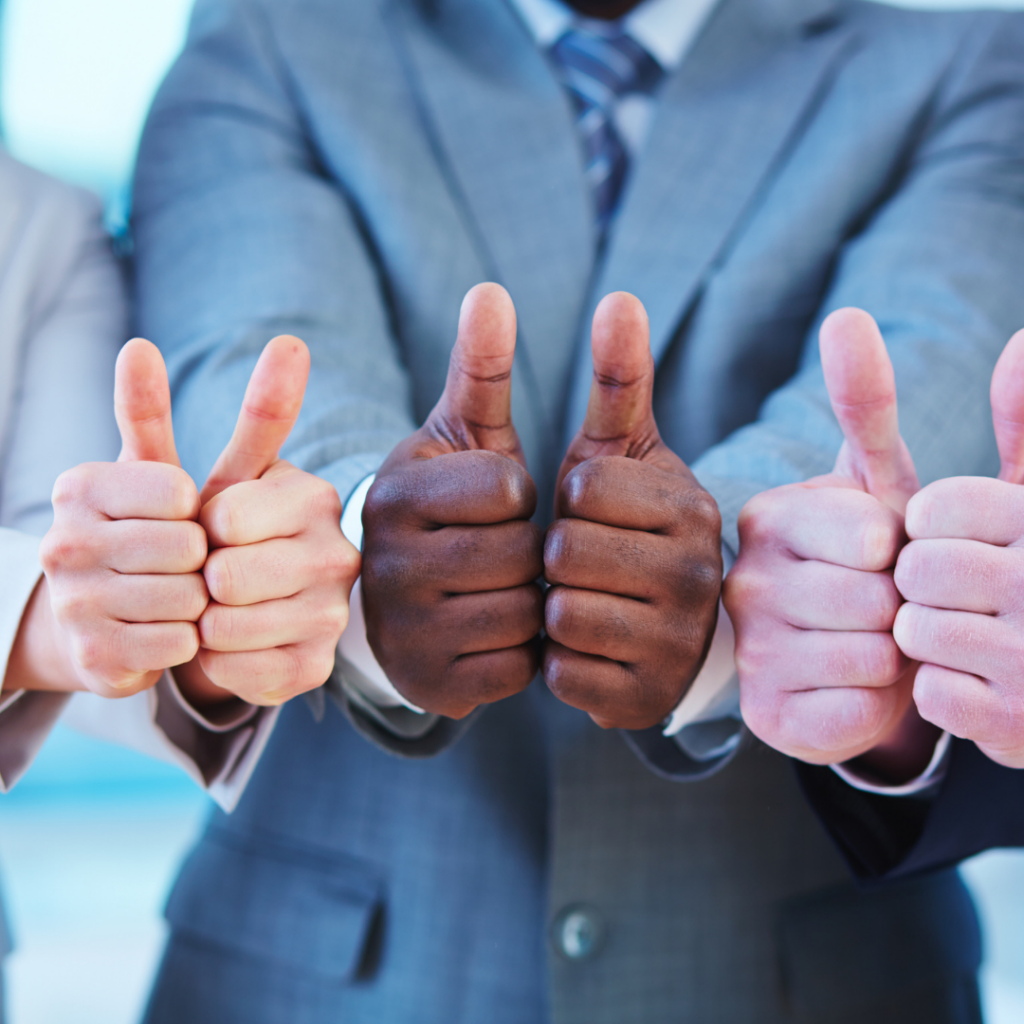 Transparent pricing
Getting one monthly combined invoice that includes salary, contributions, and all other employer obligations is what makes doing business a lot easier. No extra costs or surprises; we are completely transparent and pre-define your costs and the package of services and benefits to your employees, aligned to your budget and expectations upfront.
Supported by local experts

Transfer highly skilled migrants to the Netherlands
Highly Skilled Migrant Visa to transfer your non-EU employees to the Netherlands.
read more

30% Tax Ruling
Highly skilled Migrants who have been recruited from abroad for a position in the Netherlands may be eligible for the 30% tax ruling.
read more

Immigration and Relocation support
Our team of expat-friendly HR consultant will make sure your employees get the support they need before and during the relocation so they can focus on what matters.
read more
Start your business in a blink of an eye

Hire without a local entity
Minimise the time your business needs to become operational and start hiring the people you need right now.
read more

Get expertise about Dutch Labour Law
Sidestep the complicated requirements of Dutch labour law with a team of payroll experts. No need for your company to have knowledge of the Dutch labour- and immigration law or the Dutch tax system.
read more

Reduce administrative burden
Focus on what really matters – growing your business. Leave the time-consuming administration to us.
read more
Why choose Octagon?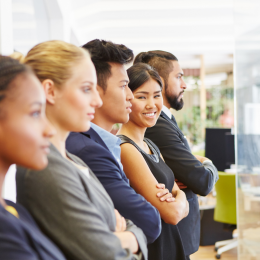 Reliable HR partner
Founded over 30 years ago, our company has a long history recruiting and hiring talent in the Netherlands. We work with companies all across the Netherlands – from the international, commercial organisations to government agencies. Our list of clients includes growing start-ups, to booming multi-nationals, and everyone else in between.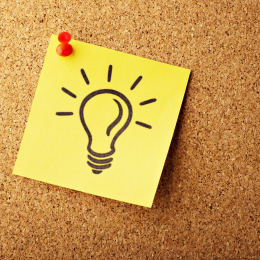 Flexible and creative solution providers
Solve your business challenges with creative HR (and payroll) solutions tailored to your business by our expert, customer-centric team. With the support of our knowledgeable team of HR, payroll, compliance, and legal specialists – We have the knowledge in-house to help you develop solutions that help you achieve your strategic business goals.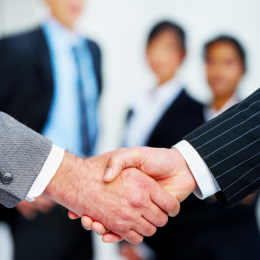 Dedicated account manager
Each and every client we work with receives the support of a dedicated account manager from our team. Our account managers are highly knowledgeable and can communicate with you in almost any European language as well as Japanese or Mandarin. They think with you and your team to help you achieve your business goals.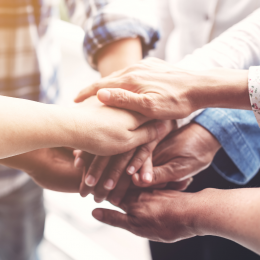 Expat-friendly support
We are a team of HR and business experts with backgrounds living as expats in the Netherlands. Not only are we well-versed and up-to-date on immigration procedures, but we intimately understand the expat experience and can help bridge the cultural gap for you and your expat employees.

step 1
Candidate - This is the person that will be on our payroll
Identify the person you would like to hire.

step 2
Conditions - Share the details about their employment
Chat with a member of the Octagon team to get quote.

step 3
Agreement - The framework agreement will confirm the details of our working relationship.
Review and sign the framework agreement.

step 4
Contract - We send one of our employment contracts to your employees to sign.
Your new employee signs an employment contract with Octagon.

step 5
Support - We support during their relocation as well.
We support during their relocation as well.

step 6
Onboarded - You manage their day-to-day work and responsibilities.
Employee is ready to start!