多元化人力资源服务,针对公司规模提供对应的政策,让我们成为您的人力资源商业伙伴。
Octagon Professionals为您的企业在荷兰取得成功,我们提供任何人才管理相关的支撑。 如果贵公司计划进入荷兰/欧洲市场,我们从起点协助您完成落地工作。
为您投资和或收购的公司提供人力资源审计调查,或在荷兰办公室驻场支撑,亦或线上线下支撑兼并,我们都会为你定制最合适您业务需求的解决方案。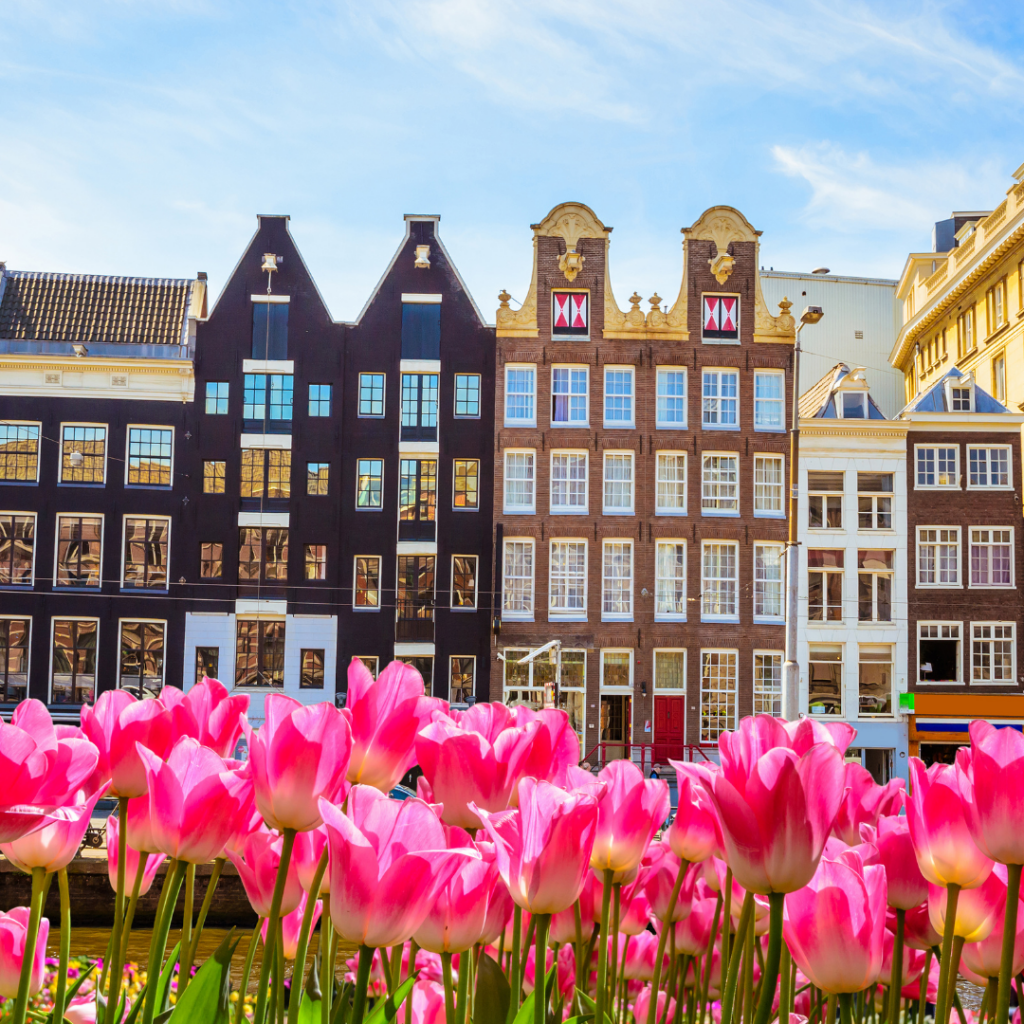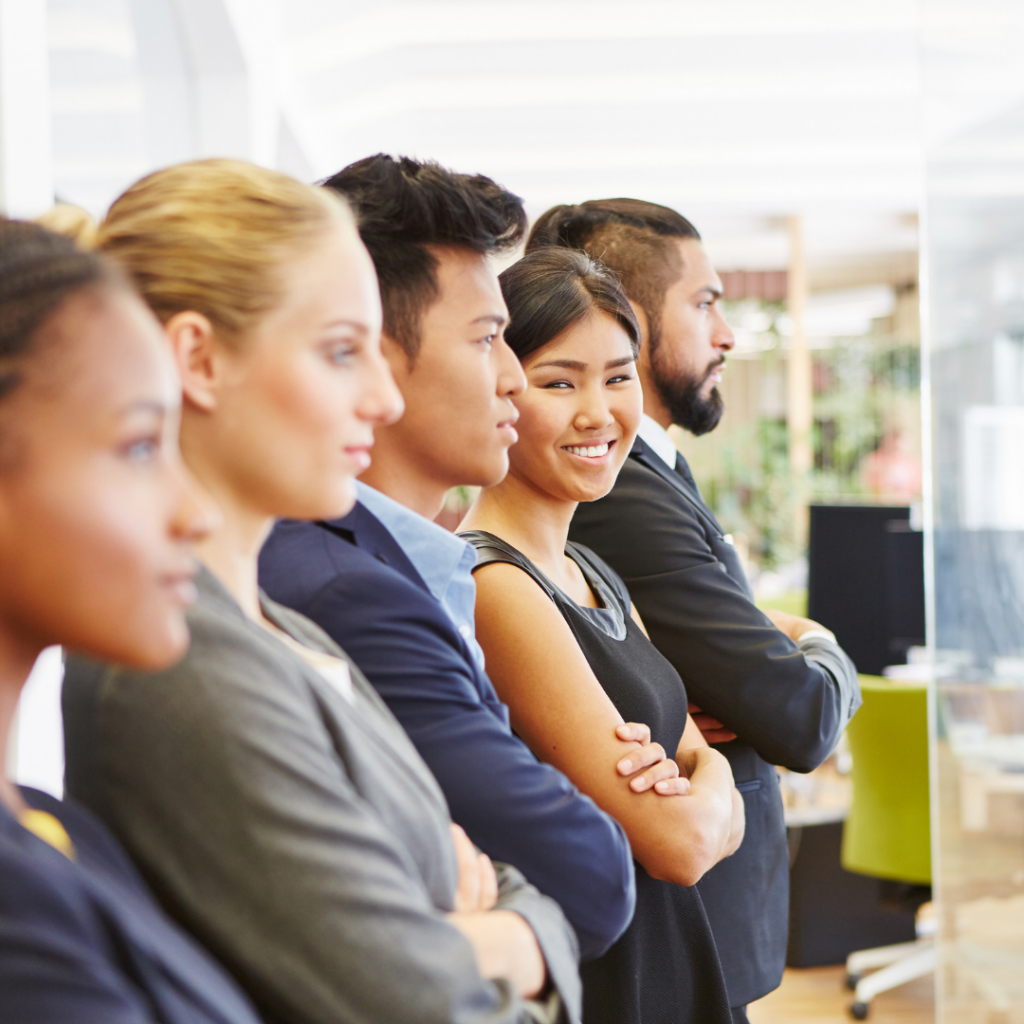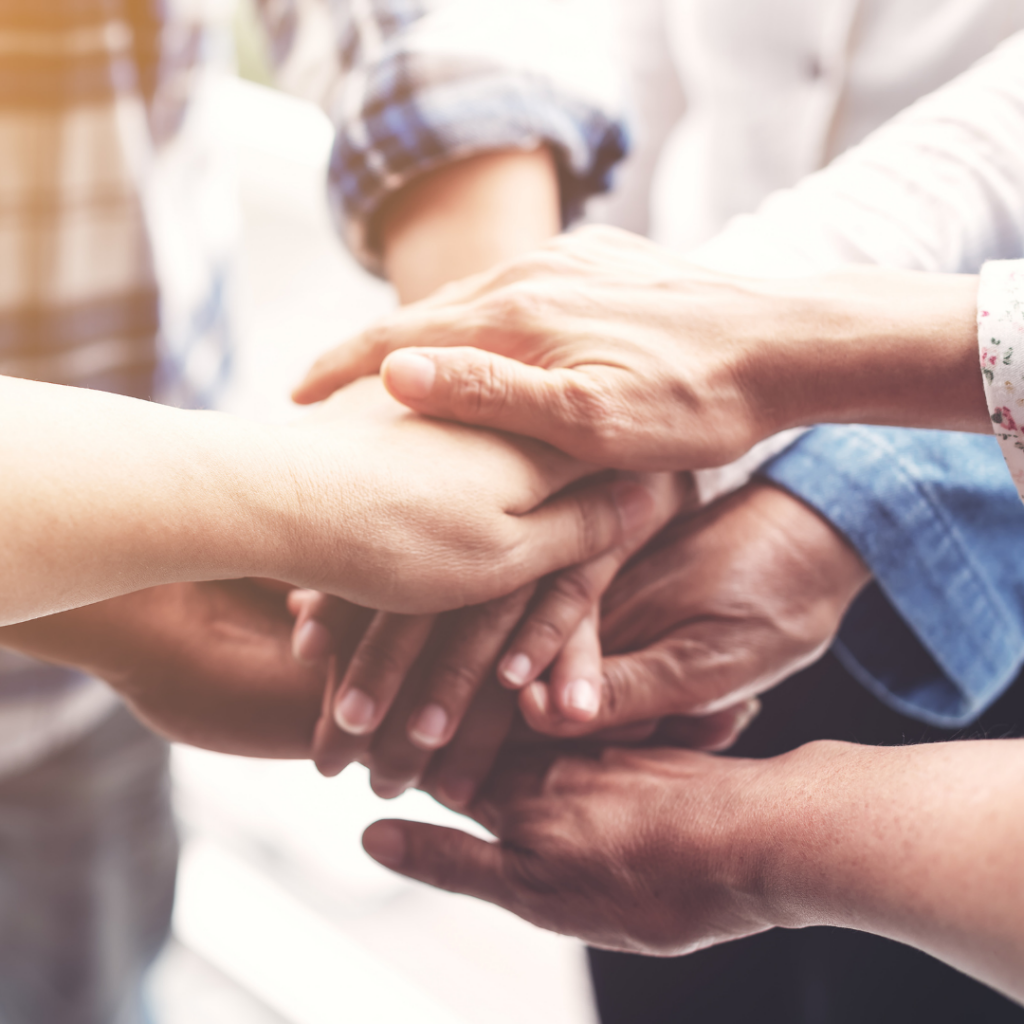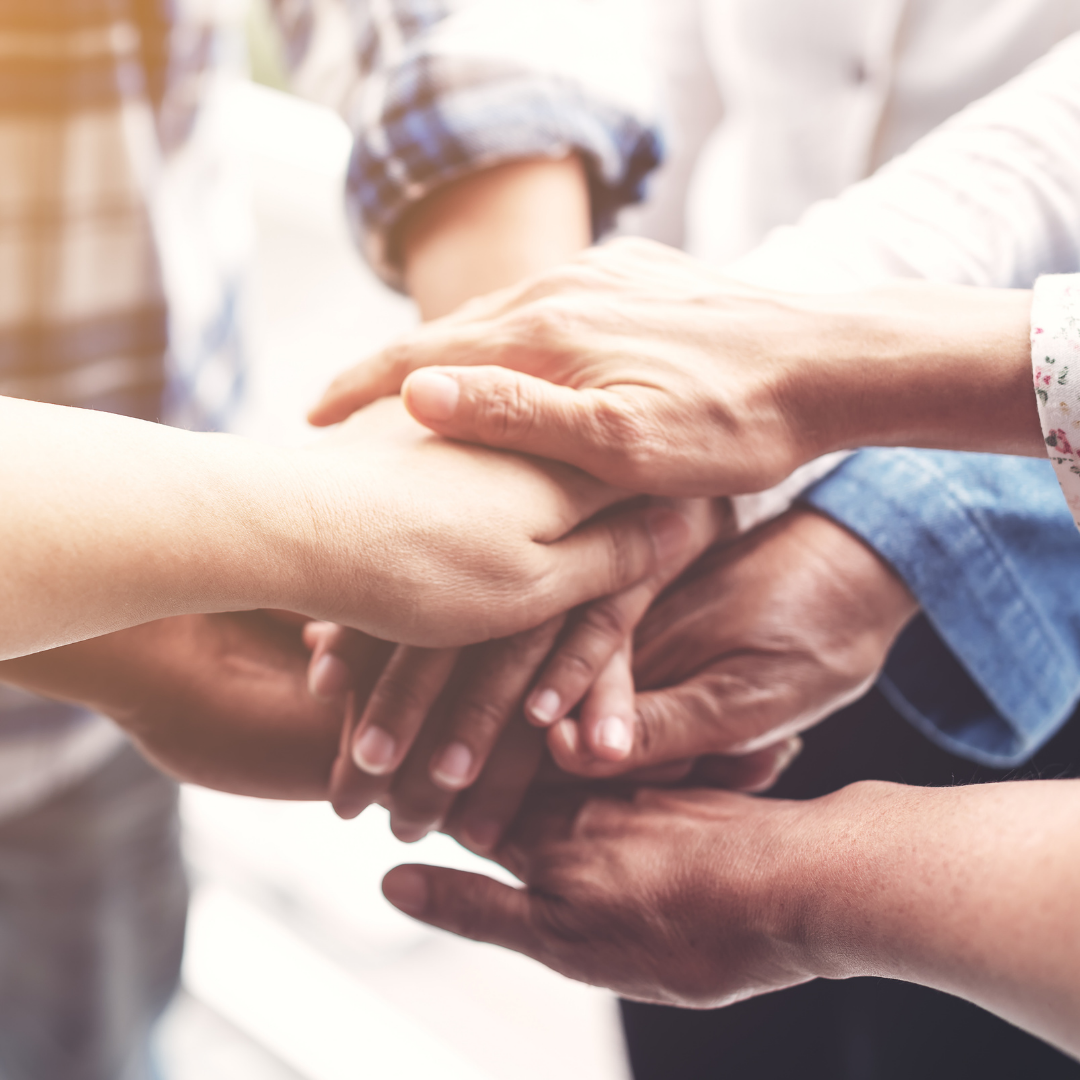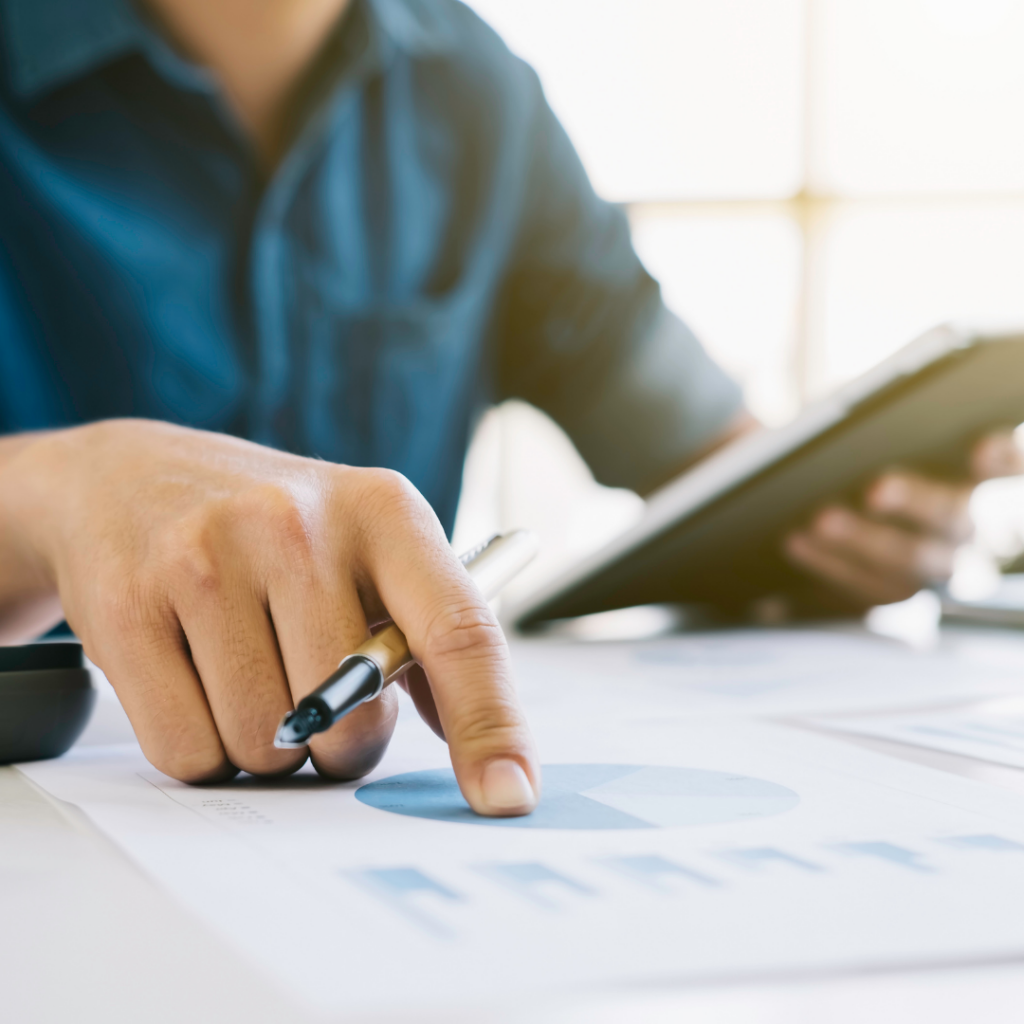 使用本地人力资源团队/顾问的优势:
以资深的经验和洞察,确保公司流程合规
代表公司解决跨境劳动力管理,避免出现不可预见或非常见的问题
资深人力资源顾问协助您制定集体劳工协议(Collective Labour Agreement)
为您提供规范的劳动合同模板,员工手册
帮助企业加速完成收购、合并的进度,完成员工资料整合
Company culture
Organize company events, team-building and help your company grow more inclusively.
read more

Develop your benefit package
Work in collaboration with our highly experienced HR team to develop a competitive (and reasonable) benefit package.
read more

Professional Development
Create a culture of learning and continuous improvement in your organization.
read more

Onboarding and Offboarding
We can manage the complete onboarding and offboarding processes for new-joiners, and exiting employees.
read more

Relocation support
Employees who relocate to the Netherlands from abroad receive extensive support from our expat-friendly HR team.
read more

Conflict Management
Our HR professionals are trained to manage interpersonal conflicts professionally.
read more

The "HR eye" in the company
HR team can identify problems in your organization before they occur.
read more

Employee retention
With a special focus on employee care, our HR services create an employee experience that is valuable.
read more

HR Audit
Evaluate your current HR policies and procedures for compliance with an expert team of HR representatives.
read more
Benefits of Octagon Professionals
Tailored HR services delivered according to your business needs.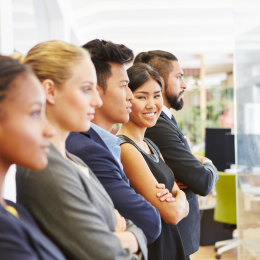 Outsourced HR that feels like a part of your team
HR is for your people, first and foremost. That's why our HR experts get involved with your company culture and become part of the team.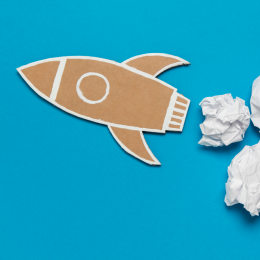 Boost your overall productivity
Let us take care of the time-consuming HR activities needed to grow your business so you can focus on what matters most.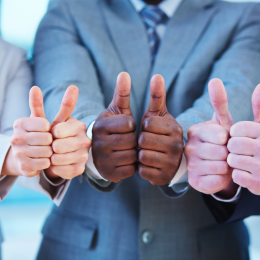 Reduce your risk
Our careful and expert approach to HR strategizing means your can rest each knowing your HR processes are completely compliant.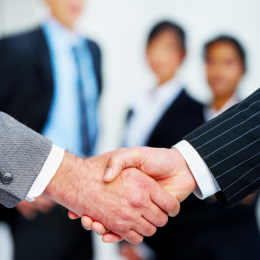 Give your business a competitive edge
We strive to develop HR solutions that achieve more than just compliance. Our knowledge and experience enables us to develop creative HR solutions that give your business an extra edge.