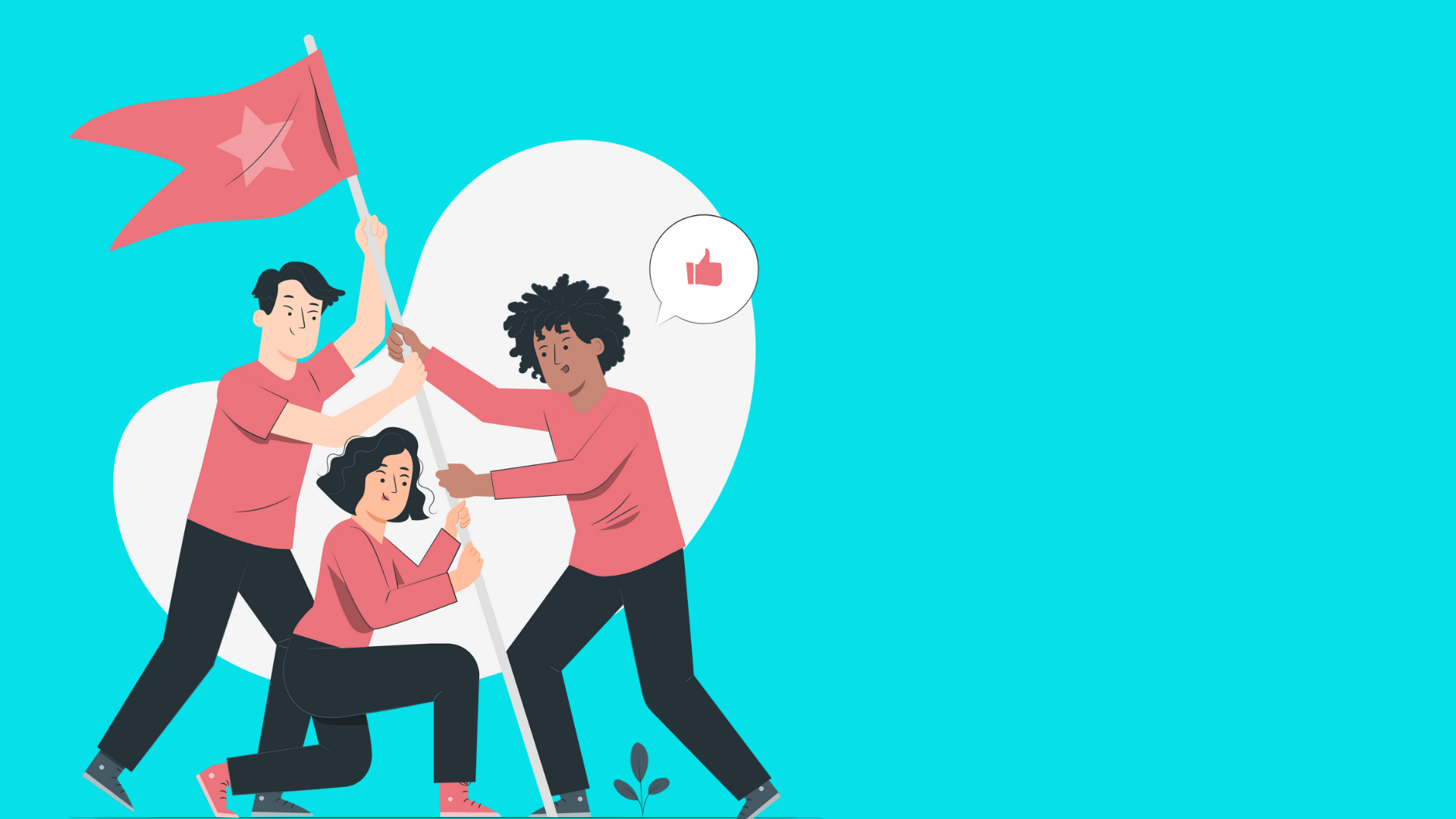 Team-building events are important for any business – they promote teamwork, communication, and collaboration amongst employees.
And what better place to hold a team-building event than in the Netherlands? With its abundance of picturesque landscapes, friendly people, and now, sunny and clear weather — the Netherlands has plenty of fun and unique activities to help your team bond! In this article, we'll give you 5 ideas for summer team building events in the Netherlands.
Take the team to castle
Show employees that you care by giving them the "royal" treatment. Just a short travel outside of most of the major cities, there are castles that now operate as a hotel that you can reserve for private and corporate events. No need to worry – these castles are outfitted with all the modern necessities (like WiFi and air conditioning) but maintain all of the historical charm that will make your event worth remembering.
If you know your staff will appreciate the traditional dinner and drinks together – Why not book a unique venue that will get your people talking?
These Dutch castles are often located in beautiful, natural areas making this the perfect team-building event for the Summer. In addition, you can plan plenty of outdoor activities such as nature walks, horseback riding, and some even have golf courses nearby.
City tour
City tours are a great opportunity for team-building – especially if you have a lot of new-joiners to your office. These tours are a great way to see the sights and get to know the lay of the land, which is particularly interesting as a new hire. You can learn about the history and culture of the city, and see some of the most famous landmarks. City tours are a great way to get your people excited about their new job and open the door for team bonding in the future.
If you're looking for a more active way to explore the city, try organizing a bike tour. This is a great way to get around like the Dutch typically do. Organized bike tours in the major cities will likely have bikes for your employees to borrow. If you are planning the tour yourself – you should be able to find an affordable fleet of bikes to rent from a local bike shop. In a pinch, you can always rent some bikes from your closest NS or train station.
Take a canal cruise or BBQ boat
If your office is located in any Dutch city – taking a canal cruise through this city with your staff is almost like a rite of passage. Amsterdam is not the only city worth taking a canal tour – most major cities and towns will have at least one boat tour operator.
Canal tours are a uniquely Dutch, and uniquely fun, team-building event for the Summer. They are a great way to get your team to explore your office's city. Not only are canal tours a great excuse to get out in the sun – most of them come equipped with a kitchen or bar. Look out for the next sunny Friday to host your office's next vrijmibo in style on a canal cruise or BBQ boat!
Visit a Dutch farmhouse
You can find farmhouses located all over the Netherlands – and they are a great place to host a Summer team-building event. Similar to the other items on this list, farmhouses are often located in the most naturally beautiful areas in the country – making them ideal venues to visit during the Summer.
Field events are very popular team-building activities for Dutch businesses and farmhouses are the go-to location for these. Many employ their own field day "game masters" for just such occasions.
Farmhouses in the Netherlands are the perfect venue to host both active and leisurely events. If you are looking to plan an event where everyone gets what they want – consider visiting a Dutch farmhouse!
Go for a picnic on the beach
What is the one thing we look forward to the most about Summer in the Netherlands? Beach days! You know your employees are planning a trip (or several) this Summer – why not give them what they want?
Invite your team out for a picnic or BBQ on the beach and take the opportunity to try out some beachy team-building activities. Most popular beaches in the Netherlands will have a few events-planning companies that specialize in running such events for businesses.
Is the beach too far from your office? Search for "urban beach" or "artificial beach" in the city near you. Plenty of Dutch cities will have a venue that will satisfy your desire to visit the beach – with a lot less hassle.
Take a weekend trip abroad
A trip abroad is THE summer team-building activity that your employees will be looking forward to all year. These events are so popular, you sometimes see companies promoting their annual company excursion abroad while they are hiring!
As a business located in Europe, there are plenty of accessible options to move and host your team at an awesome event abroad. Popular Summery destinations abroad for Dutch companies include Spain and Southern France. All of which are easy to reach by bus or private coach. For a similar budget, you could take advantage of the European high-speed rail to go to Portugal or Italy. Regardless of your final destination, make sure your employees are prepared for at least a weekend away – you are going to need all of that time to make the most out of your adventure abroad!
Learn more about how Octagon can help you engage your team
We at Octagon Professionals are a team of HR experts with specialized supporting international and globalized businesses. Our team of expat-friendly HR experts can support your business with all the resources of an in-house HR team, or supplement your current resources with our knowledge.
To learn more about how Octagon can help keep your team engaged, send us a message to schedule your call.
---