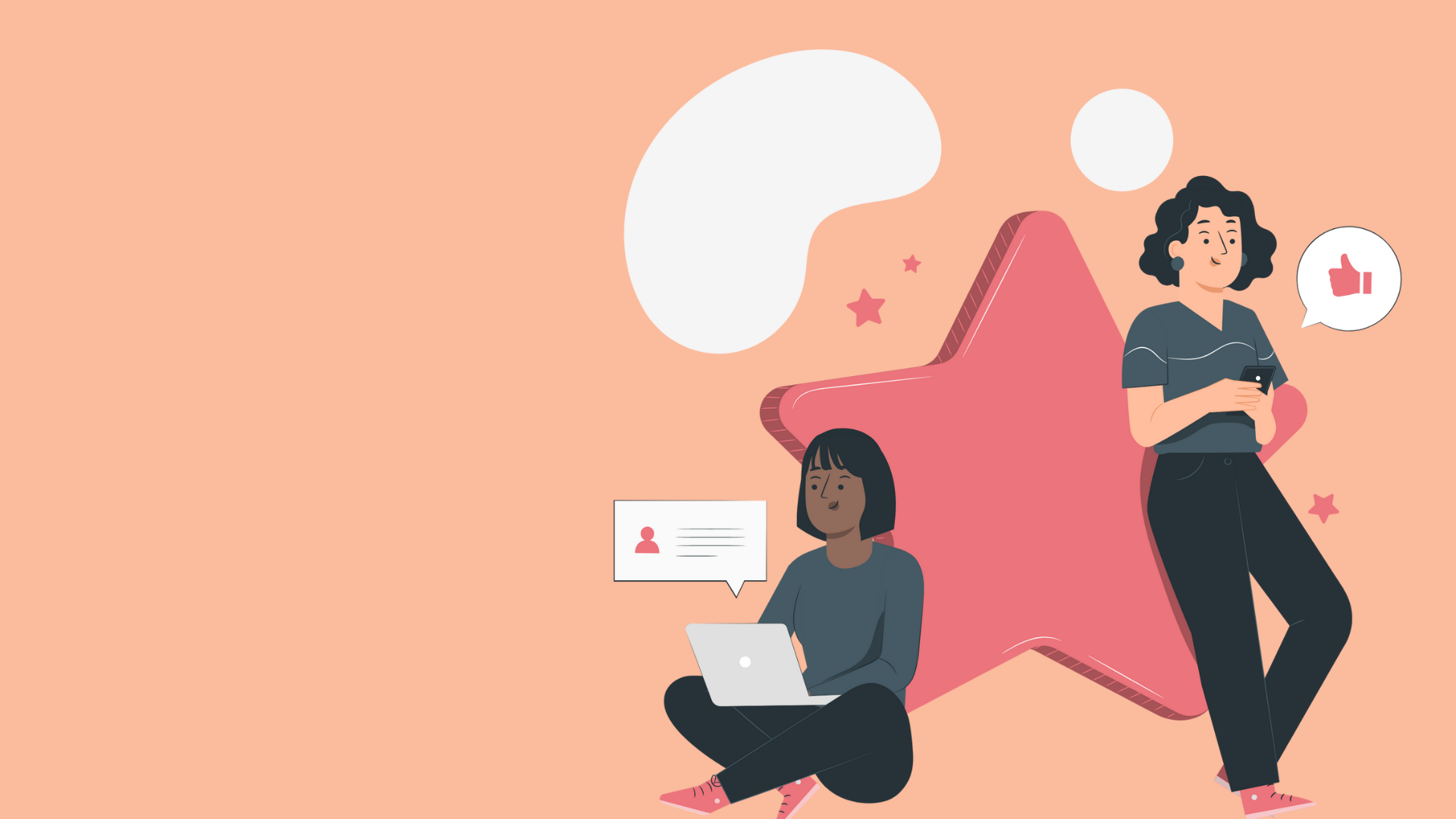 2022 is the year for adjusting your business and HR processes to the "new normal." Many businesses are choosing to adopt a hybrid working model, or have gone completely remote.
Regular performance reviews can help your team work together better and improve productivity – but how can your HR team effectively manage performance reviews when people are less physically present in the office? In this article, we're going to share a few tips to help HR teams to manage performance reviews in a hybrid or remote work environment. If your business needs support developing a performance management process for your business, don't hesitate to send us a message.
Make a plan, or skip the "traditional" performance review
Ask any working person, business leader, or HR professional with experience on either side of the performance review – it is easy to do them poorly, and very difficult to get them right. HR teams that create a plan well in advance and then stick to it have the best chance at conducting a successful performance review. On the flip side, poorly executed performance reviews can actually have negative consequences on your team's morale.
Does your team have a plan for all of the below? If not, consider skipping the "traditional" once or twice-off, annual performance review in favor of a shorter feedback cycle:
Communicating expectations of the performance review
Relevant key performance indicators (KPIs) for the performance review
Relevant KPIs for various roles/departments
Rewards and incentives for top performers
If your team cannot afford to plan your performance review, then it may be in your best interest to just skip the performance review entirely. This is not to suggest your HR team and managers should skip providing constructive feedback to employees entirely… in fact, quite the opposite. Keep feedback cycles short, and between managers and direct reports with HR keeping both parties accountable.
Communicate expectations frequently and regularly
Never underestimate the importance of communication during performance review time. Performance reviews are most effective when everyone participating both understands what is expected of them, and has the time and space to prepare. Both of these objectives can be achieved with the right communication.
If performance reviews are just around the corner, make sure you have messages planned that will answer these questions:
How will feedback be collected? By who?
Will the performance review be conducted in-person, or virtually?
What can the employee expect for performing well? What about performing poorly?
How do the results of the performance review impact the upward mobility for the employee?
When planning your messages, consider the length of your feedback cycle and the regular channels for communication your company uses (such as email, Slack, Teams, company intranet, etc). Keep in mind that you will have less physical face-time with employees and managers to remind them about the upcoming review or answer questions. Consider doubling the amount of communication about your performance review, and planning more creative methods of communication – such as hosting Q&As and/or sharing examples of feedback for performance review.
Gather feedback from 360 degrees
To get an accurate snapshot of how employees are performing, the feedback cannot come from just one source. The traditional top-down review has been going out of style for the last few years – in 2022, the hybrid work environment will cancel this type of review completely.
In a hybrid (or completely virtual) work environment, managers and supervisors have limited insight into how their direct reports actually work. They may just be responsible for specific results from an employee – something that is especially common in cultures with a flat hierarchical structure. By collecting feedback from just the managers, you lose insight into the other aspects of an employee's work that matters and run the risk of evaluating with bias.
360 degree feedback means gathering insights from colleagues, direct reports, and sometimes even customers or suppliers! Consider the role or department of the employee(s) and plan to reach out to all the relevant people in a timely manner. Once you've collected the feedback, make sure your team acknowledges and informs the feedback giver how their responses will be incorporated into the full performance review cycle. Acknowledging the effort the feedback giver has made will make it easier for your team to drive participation in future reviews.
Recognize, reward, and incentivize
Performance reviews done poorly can be de-motivating, make people less productive, and in the worst-case scenario, cause high performers to leave the business. Nothing is more de-motivating as a top performer than being denied an expected raise or promotion simply because the manager does not have the budget to properly award all their high-scoring reports.
On the other hand, performance reviews also create the opportunity to add value to the overall employee experience at your company. The key is to develop the right incentives and motivators for your employees.
To match the right incentives with employee performance is easier said than done. It is not always appropriate to tie compensation to performance reviews, for example if your company has planned raises throughout the year. Fortunately, as long as your HR team can develop incentives that contribute towards the employees' overall career goals, you'll be creating value as an employer. There are so many different approaches to achieve this goal, but one approach your team can take is…
Develop career progression frameworks
Sit down with your HR team and evaluate different roles and departments at your business. Which expertise or skills does a sales associate need to be an effective team lead for the Sales department? What accomplishments or milestones would a Junior need to reach before they can accept more responsibility? A career progression framework acts as an occupational roadmap for employees and provides insight into what the employee needs to accomplish in order to progress.
According to this well-cited LinkedIn workforce survey – 94% of employees state an investment in their careers as the main reason for staying at their company (as opposed to job-hopping). To create your value as an employer – it's important to consider what your people actually value from your business. In many cases, simply investing in their professional development is enough to motivate and engage your employees with your business. Professional development equips your employees for success, regardless of where their career takes them, and your business will likewise benefit from this investment. It's a win-win for both your business, and your people!
Images created by Freepik Stories from Freepik.com
---