Octagon Professionals & ESTEC
Octagon Professionals is a preferred supplier of the European Space Agency (ESA) in Noordwijk, The Netherlands. As a preferred supplier in multiple domains, we have been supplying ESA with highly qualified personnel to work on many of their projects for since 2010.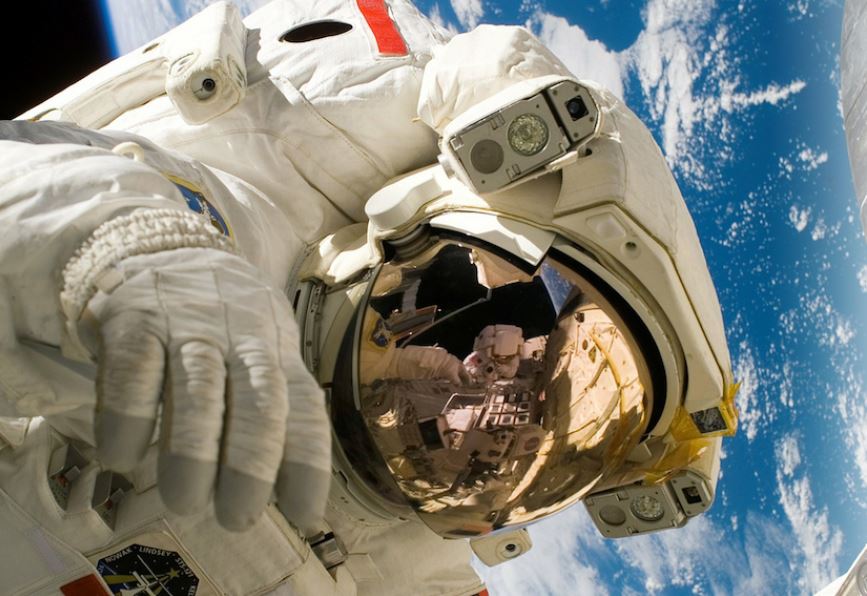 Become our Consultant
Opportunity
Get the opportunity to work on exciting projects in European Space Agency and join one of the departments specialized in Space Engineering, Telecommunications and Integrated Applications, Navigation, Human Spaceflight, Space Science, Earth Explorers.
Join ESA
Join an international and multicultural working environment. Our recruitment & HR consultants are internationally minded professionals, who understand cultural differences and will provide you with the best service.
Unique services
Receive unique HR support and be sure that our team of HR & recruitment consultants will provide you with necessary assistance when needed.
Why choose us?
Personal touch
We believe that a personal approach is the only truly effective one. People are different, therefore each individual must be treated differently, but always with respect and care.
Flexibility and customized approach
We do care about your situation and take any extraordinary circumstances into consideration. We do our best to find the best solutions possible to support you where and when needed.
Relocation Support
We are a recognized sponsor in IND, meaning that we may and will apply on your behalf for the work permit in The Netherlands. We also support our consultants in processing their applications for 30% ruling and give advice on tax forms.
Professional Development
We provide training allowance which can be used by you for development purposes. In order to determine the direction of the training, your career objectives and performance evaluation are taken into consideration to stimulate and support professional growth and development.
Well being
We promote physical activities, especially as a way to relax after or during work. Becoming our consultant for ESA means having unlimited access to ESA gym facilities, including the swimming pool.
Sports facilities
We pay a yearly subscription which allows you to use ESTEC gym facilities free of charge.
Social Responsibility
As our employee you join a group of our existing consultants at ESA. Besides regular group lunches organised by ESTEC consultants, we take the initiative to gather and celebrate another chapter of the year (e.g. Christmas dinner). We encourage and support building a network within the company and being in contact with other consultants, despite working in different departments.