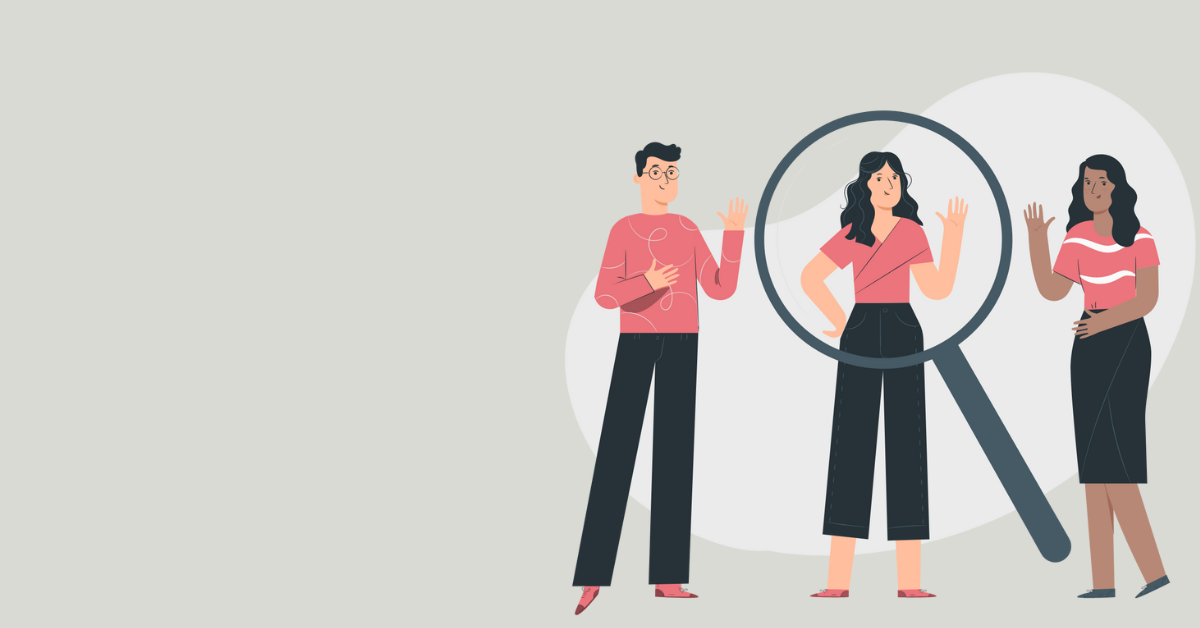 In the Netherlands today, there are 133 job vacancies for every 100 unemployed. Across the board, nearly every sector in the Netherlands is having trouble finding the talent they need. That's why if you're in the market for a new job – there's no better time than right now to see what's out there.
In this article, we are going to give you some tips about how to create a CV that will help you take advantage of today's very hot job market and get noticed by hiring managers.
1. Pick up soft skills needed for remote working
Plenty of companies around the world (and specifically the Netherlands) are adapting to today's workforce's demand for more remote working opportunities. As a result, you can really stand out in the job market by picking up some demonstrable soft skills that will make you a more effective remote worker.
These are some of the skills employers with remote or hybrid positions to fill are looking for:
Ability to work independently
Self-motivated
Organized
Technically-savvy
Willingness to ask for help
Collaborative
Time management
While you cannot necessary "train" soft skills, make sure you are able to demonstrate these skills during an interview.
2. Avoid the CV "deal breakers"
In our experience in recruitment, and working closely with hiring managers from the company side, we've identified three universal "deal breakers" that will cause your CV to get thrown in the trash. The three deal breakers are:

Spelling/grammar mistakes. Typos and errors anywhere in your application can give potential employers the impression that you do not care enough about the job to check for errors. Always have your application checked by another person before you submit it to help you find errors.

Incorrect or missing contact information. It was difficult enough to get your CV seen – do not let an outdated email address or old phone number stuck on your CV be the reason you lose an opportunity. Most hiring managers do not have the time to track you down.

Lying. Lying about your experience or level of knowledge for a particular subject may get you an interview. But if you are suspected of lying? You can forget about moving through the hiring process. Relationships in business are built on trust, and if your potential employer feels like you cannot be trusted, you will absolutely not get the job.
3. Include keywords from the job ad in your CV
This tip is a great way to make sure your CV gets seen in the age of automated hiring processes. Many companies and recruitment agencies use applicant tracking systems (ATS) to help them sort for relevant applications. If you search, you can find plenty of advice online about how to "hack" the applicant tracking system, but it all comes down to keywords.
If the keywords that appear in your CV are the same as what is in the job ad – you are bound to get noticed. This practice is also helpful for the human reviewer – especially if the first person who picks up your CV is not from your industry or role. You will be making it easy for them to realize that you are a relevant candidate for the role.
4. Include a personal description tailored to the job
Getting to know the person behind the CV is the main goal of hiring managers when they review your application. Especially common in the Netherlands, including a brief "mission statement" for your career will help hiring managers understand your motivation for applying for the job and give them more confidence that you are an invested, interested candidate.
Here's a great example of a personal description from a candidate who applied for an HR administrative role posted by a pharmaceutical company:
After working for 2 years at an International pharmaceutical company, I have obtained the necessary practical hard and soft skills to provide solid administrative support to the HR team, including duly handling documentation and performing various tasks upon request.
5. Keep your CV to 1 page (2 pages MAX)
In principle, hiring managers and recruiters have stacks of applications to pour through every day. The best thing you can do as a candidate is make their lives easier – in other words, do not make them go hunting for the information they need. Make it all available at a glance. On the very rare occasion you need to provide more than 1 page of information (usually only necessary for very specific, technical roles) it is good practice to send those details as additional information, not on your CV.
If your CV is longer than 1 page, it indicates to potential employers that you are unable to edit yourself. Or understand the requirements of the job. Worst case scenario, it tells hiring managers that you did not tailor your application to the job.
6. Do not sacrifice practicality for style
Unless you are trying to get a job in a creative role – overly stylized CVs will not help you much in the Netherlands. These are the CVs that use icons to indicate their "level" of experience with certain skills. Images of flags from the countries of the languages they speak, instead of the actual word. You may think it looks appealing, but these CVs usually do not get noticed by applicant tracking systems (due to the lack of keywords).
Overly stylized CVs are a taste – and taste is very subjective. Unless you know with certainty that the hiring manager is absolutely going to love your multimedia, animated and flash-powered application… there are better ways you can spend your time.
7. Avoid acronyms
It is very common in the Netherlands for companies to partner up with third-party recruitment agencies to help them fill an open position. For that reason, the first person to see your CV will not likely be from your industry, type of work, or have any context for what this acronym means. Even if you are dealing with the company directly, the hiring manager does not have the same frame of reference and understanding of the role as you might. Avoid acronyms to avoid isolating the hiring manager.
Looking for a job in the Netherlands?
Octagon Professionals is a recruitment agency with more than 30 years of experience. Job seekers are critical to our success, and that's why our expert consultants are passionate about connecting you with the best job placements that match your skills and help you present yourself as an excellent candidate to your future employer. If you are looking to start the next challenge in your career, register your profile with Octagon Professionals and we will let you know when we have a job that's right for you.
---