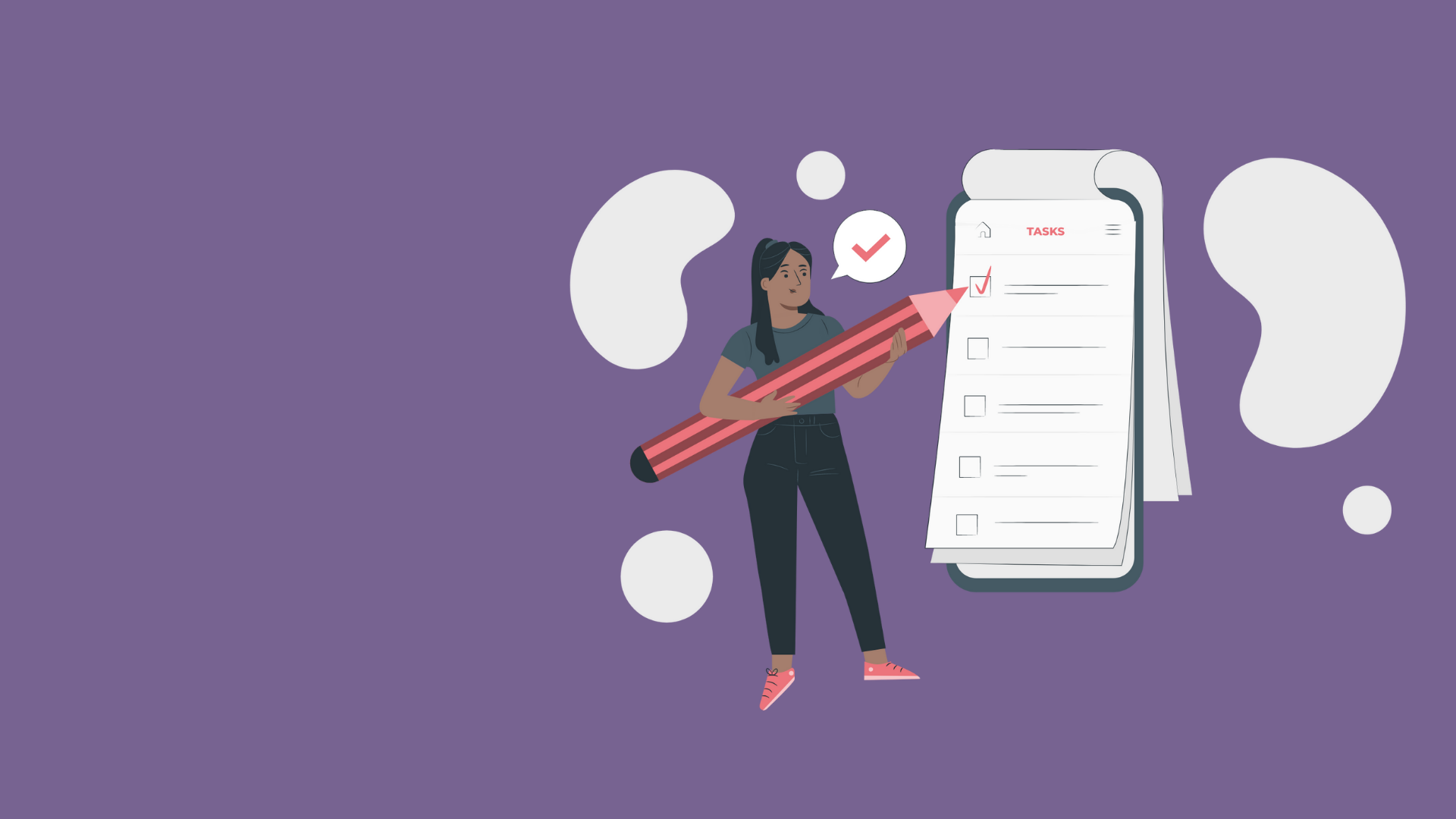 Every successful business leader understands how important it is to take care of their people. Nonetheless, it can be tricky to balance the priorities of doing work that grows your business, and the administration associated with HR when you lack an HR team.
The Spring time is a great time to take stock of all your people processes and documents to make sure they're up-to-date, compliant, and efficient for the rest of the year. That's why we wrote up this checklist for business leaders to help narrow down the broad scope of HR tasks and work more efficiently.
This checklist is meant to help you start the groundwork, but it is not an exhaustive of everything your business needs to comply with Dutch labour law. If you lack the HR or labour law knowledge in-house, it is recommended to evaluate all your procedures and policies for the Netherlands with a specialist to ensure you are compliant.
Employee records
The main goal of an HR team is to help their business get the best out of their people while protecting the business from legal risks. Before they can begin to support the growth of employees, they first need to be able to monitor productivity and performance with up-to-date employee records.
The best first step a business without an HR team can take to properly manage their people is complete employee records. Make sure your business has records about each employee including the following:
Signed employment contract
Job description
Basic employee information (including address, emergency contact person, bank account, BSN, birthdate, and proof of eligibility to work in the Netherlands (if applicable))
Copy of proof of identification (such as passport, driver's license, ID card, etc)
Copy of bank card
Copy of health insurance card
Salary slips from their entire employment history at your business
Pension form (if applicable)
Annual salary statement(s)
Lease car documentation (if applicable)
Signed acknowledgement of employee handbook
Performance evaluations
Policies and procedures
Your workplace policies are absolutely critical to your businesses' overall efficiency. Policies are in place to protect your business from risks and liabilities, but also to save time and create confidence in your operations. This is especially true for growing and expanding businesses who work with limited resources and need to focus on work that leads to growth.
Some workplace policies to consider reviewing during your spring cleaning are:
'Code of conduct' for the workplace
Work from home / hybrid policies
Reimbursement procedures
Sick leave/time-off procedure
Procedure for submitting timecards
Information and employee records are stored according to GDPR (AVG, Algemene Verordening Gegevensbescherming in the Netherlands)
Acknowledgement procedures of Employee handbook
Benefits and compensation
The worker's leverage has been on an upward trend for the last few years – and for the first time ever, it feels like businesses need workers more than the other way around. In 2022, it's more important than ever to ensure that your compensation is fair and competitive – or risk losing your people.
Establish some benchmarks and standards for your industry and then compare the following:
Performance-based compensation (Sales commission, for example)
Disparity in compensation – Are similar roles/experience compensated the same?
Attractiveness of compensation during recruitment process
Compliant with Dutch labour law – Minimum wage paid, holiday allowance
Employee benefits match payroll deductions
Obligatory compensation (such as transition compensation) is paid in compliance with the Work and Security Act (WWZ) and Balanced Labour Market Law (WAB)
Health & Safety
Workplace health and safety looks completely different in 2022 than it did in 2019. The pandemic forced businesses to act quickly in order to protect the health of their workers – which may have involved the hasty development of health and safety policies. Now's a good to time to review the current state of your health and safety policies to determine their relevancy and effectiveness in 2022.
Here are a few health and safety checklist items to evaluate this Spring:
Your workplace is compliant with Dutch health and safety laws, including the Working Conditions Act (Arbeidsomstandighedenwet), the Working Conditions Decree (Arbobesluit) and the Working Conditions Regulations (Arboregeling)
Your workplace has conducted an RI&E for health and safety risks
There is a compliant emergency response plan in place (BHV)
HR trends and knowledge
The field of HR is dynamic and rapidly changing – as a business leader, it's in your best interest to keep up with the conversation about people management. Understanding the trends will enable you to make more informed strategic decisions about your people as your HR needs scale. Take this "spring cleaning" opportunity to check-in with the world of HR, and update your knowledge in the field.
Here are a few things you can do to update your knowledge:
Re-connect with your network and start a discussion about an HR challenge in your business
Attend an event for HR professionals – in-person or online
Check in with your most trusted business intelligence firm and review their HR research
Find and follow local/relevant HR blogs
Here are a few trends to look out for in 2022:
Hybrid work model
Employee wellness (and 'Healthy Organization')
Mitigating the "Great resignation'
Employee reskilling/upskilling
Digitization and data literacy
Diversity, equity, and inclusion (DEI)
---